19th Hole Casual Dining
Currently serving Daily from 11:00 am. Open until 7:00 pm daily, except Tues & Fri when we are open until 8:00 pm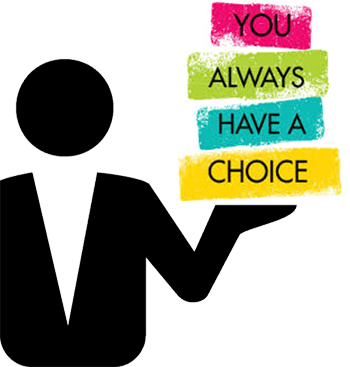 All meals and beverages are available for...
~ DINE-IN
~ CARRY OUT
~ HOME DELIVERY 4:00-6:30 pm



Like they say...Have it Your Way!
Please call 727-372-8633 after 11:00 am to make a dining reservation, order for carry-out (lunch or dinner), or dinner delivery.
View our Menus...
---
DAILY SPECIAL FLYERS...
Friday, June 18th - PUB NIGHT - now includes Grouper!
Click here to view a full size, printable menu
Monday, June 21st - Chinese Buffet...reservations required
Click here to view a full size, printable flyer
Tuesday, June 22nd - BURGER NIGHT
Click here to view a full size, printable flyer
Friday, June 25th - PUB NIGHT
Click here to view a full size, printable menu
Monday, June 28th - IRISH NIGHT...reservations required
Click here to view a full size, printable flyer
Tuesday, June 29th - BURGER NIGHT
Click here to view a full size, printable flyer
Sunday, July 4th - Golf Scramble - BBQ dinner available with or without golf...reservations required
Click here to view a full size, printable flyer
* Prices are plus 7% sales tax and 18% gratuity